This new, Daystar Instruments CAMERA QUARK  turns ordinary Nikon and Canon SLR lenses into Hydrogen Alpha Solar Telescopes. Owners can view using their SLR or DSLR camera or an eyepiece.  Camera QUARK accepts all of the universal QUARK accessories so it may be used as a telescope with an eyepiece. Plus! Use zoom features of your camera lens to explore wide field to high power views without changing set-up or telescope configuration.
Camera Quark* is available in a choice of "prominence" or "chromosphere"
~ Choose either for the same, low price of $1,295.00 ~
For use on Nikon configuration or Canon configuration.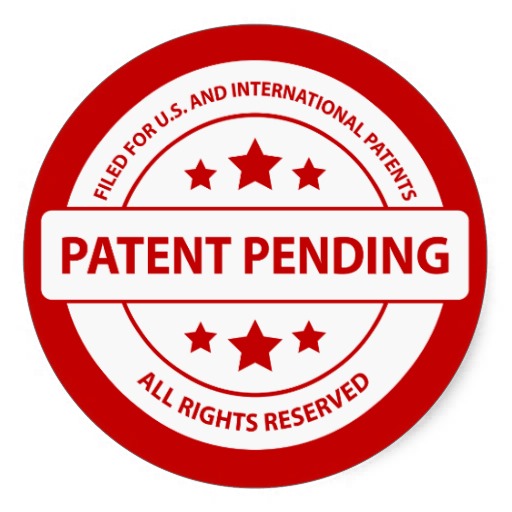 The patent pending QUARK* contains a custom Daystar Instruments 4.2X telecentric barlow teleconverter lens fully optimized in coatings and optical design specifically for the Hydrogen Alpha wavelength. This highly specialized telecentric lens offers superior field flatness.
The fully optimized design eliminates the need for any adapters.  It's all combined in one lightweight device. Quark* can now operate all day with optional small, palm-sized,battery pack.
 Download the Full Quark Flyer HERE!

Canon 100-400 Zoom Lens at
100mm on 1/1.2" CCD Chip

Canon 100-400 Zoom Lens at
250mm on 1/1.2" CCD Chip

Canon 100-400 Zoom Lens at
400mm on 1/1.2" CCD Chip
*The QUARK* assembly is a product of DayStar Instruments, using DayStar Filters' Fabry Perot etalon technology.
** Nikon and Canon Camera Quark adapters are fabricated to (and fit checked) to fit name brand Nikkor F and Canon EOS-EF series lenses of vintage ~2017 and older. The camera lens manufacturing industry is very large and varied. Daystar cannot assure with certainty that lenses manufactured after 2017 or off-brand manufactured lenses will fit and latch on Daystar Camera Quark.  Accessory component stock availability is limited.  If lens is of newer vintage and does not fit, it is unlikely that new adapters will become available in the future to fit that lens.  We apologize for any inconvenience.